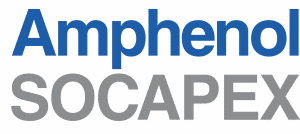 Since 1947, Amphenol Socapex has been specifying, designing, manufacturing and distributing high value-added connectors and solutions for use in the harshest environments.
Amphenol Socapex chose TraceParts as its tech partner for making its electronic products available in digital format to a network of more than 28 million engineers and designers around the world.
The CAD models for the flagship products from Amphenol Socapex are available from the company's own website and the TraceParts.com platform.
Engineers and designers can now tap into a wealth of invaluable technical information for moving their design projects forward by accessing the configurable CAD models of Amphenol Socapex's connectors for PCBs in over 70 different formats.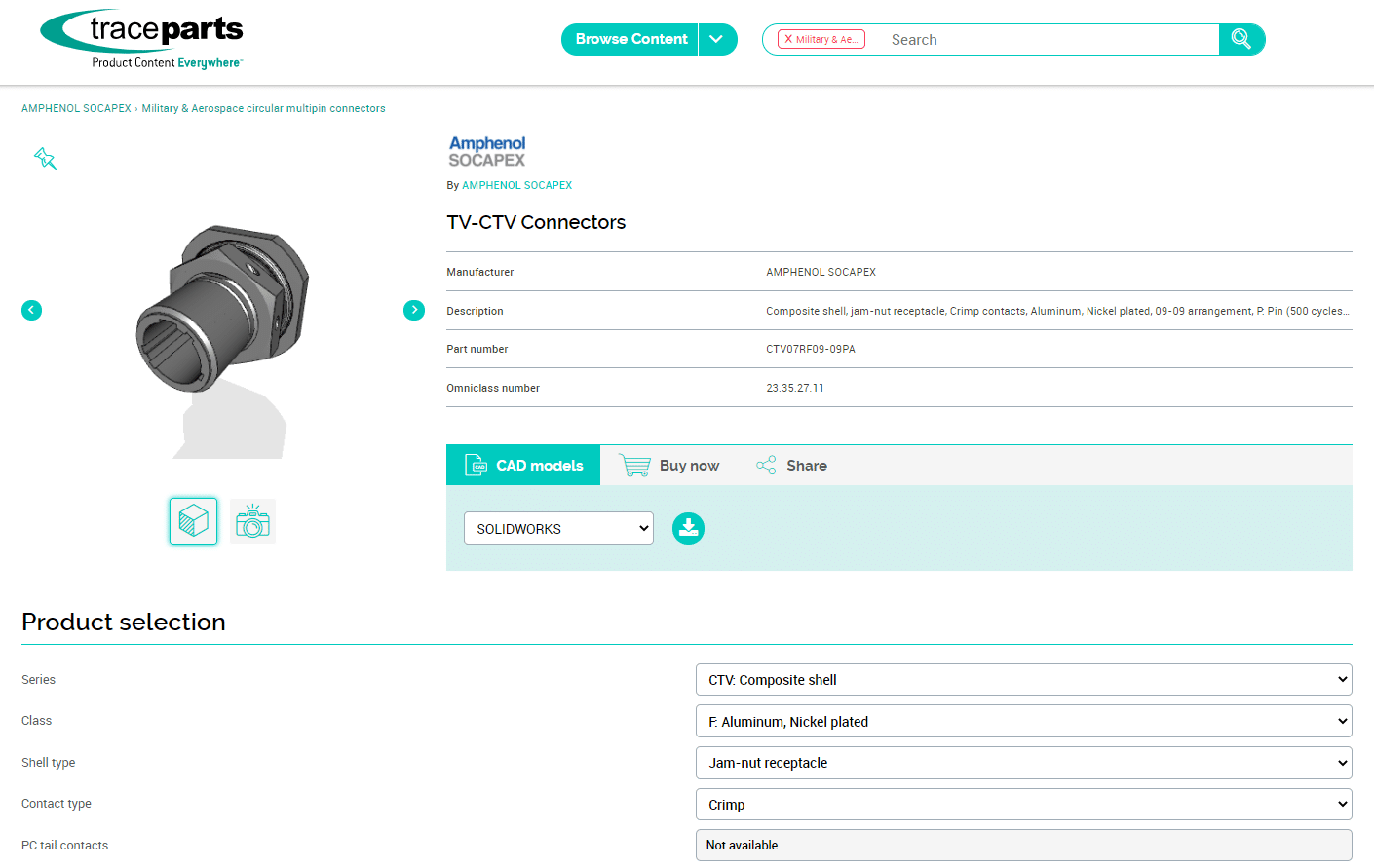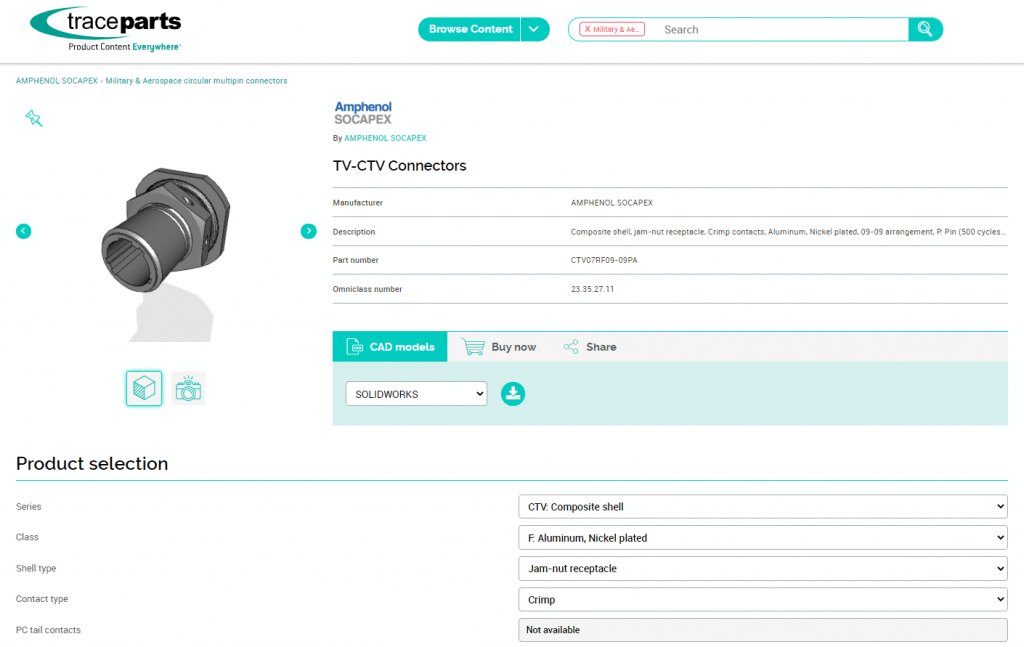 Questions to … Guillaume Montessuit, Product Manager at Amphenol Socapex
After two years of publishing Amphenol Socapex's products on the TraceParts platform, Guillaume Montessuit takes a look back at the reasons that prompted the leading manufacturer of interconnection solutions to upload its products with TraceParts, while explaining the benefits that its decision has brought to the company..
Looking back, can you tell me what benefits your decision to publish your products with TraceParts has brought to Amphenol Socapex and your customers?
This solution has allowed us to enhance the quality of service for our customers and prospects, while boosting our response speed by offering instant 3D models.

Engineers can use the configurator to quickly view and adapt the solution to their specific needs. It's extremely important to offer this service during certain phases of the design process. The solution has also brought greater exposure to our range of solutions, since we can reach out to specific countries and customers more easily.

It has also saved us time within the company, because our technical support team can now direct customers to the configurator instead of having to create the 3D files in-house.
2020 was a tremendous year in terms of CAD model downloads for your products. How do you explain why your products are so popular with your target market?
Our teams carry out regular communication campaigns by email, on our website and over social media. The popularity of our products can also be attributed to our leadership status in the military and aeronautical sectors, especially with the products in our 38999 series.
At the same time, the sales team promoted the solution among our customers. We received really positive feedback, because our customers had been waiting for this type of service for a long time.
Do you think that the decision to make your product catalog available online has sharpened your competitive edge?
Most of the CAD models are downloaded from our www.amphenol-socapex.com website.
Uploading our range of solutions to the web has allowed us to provide our customers with an additional service and reach out to countries and customers that would have been harder to target with an on-the-ground prospecting campaign.
What efforts were needed to upload your products (in terms of time, resources, unforeseen incidents, etc.)?
Our products are complex and incorporate a number of components. Preparing the data is a fairly time-consuming process and requires internal resources, but it saves time once the project is launched.
The TraceParts Analytics solution provides real-time access to details about who is downloading what, when and where… does it help your sales teams generate new sales?
It helps our teams promote our products, especially in light of the difficulties caused by the current health crisis. It's hard to measure the return on investment, since we haven't yet started making full use of all the data available, but it's an important topic for our company and we're going to give it a closer look in the months ahead.
This information could act as a driving force for increasing our sales.
For further information: